Hello! I assume you are here because you want to hear a story.
Well, your wish shall be granted!!!!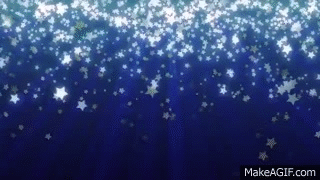 Once Upon a Star, there lived a Star named Starling.
That's me!
I like to shine and shine! Because it's fun.
I lived in Malaysia.
Or more like, I lived with all the Stars above Malaysia.
One day, God sent me to Earth to live like a normal human.
He placed me with a pair of loving parents and a little brother.
I lived a very happy life worshipping God, being homeschooled, reading, writing, sleeping, and eating.
One day, as part of my studies, I began myblog.
I changed the name multiple times, and finally deleted the blog.
And so, I started this blog!
THE END!
I hope you liked the story coz if you didn't… I'm sorry.
Bye!
~ Starling