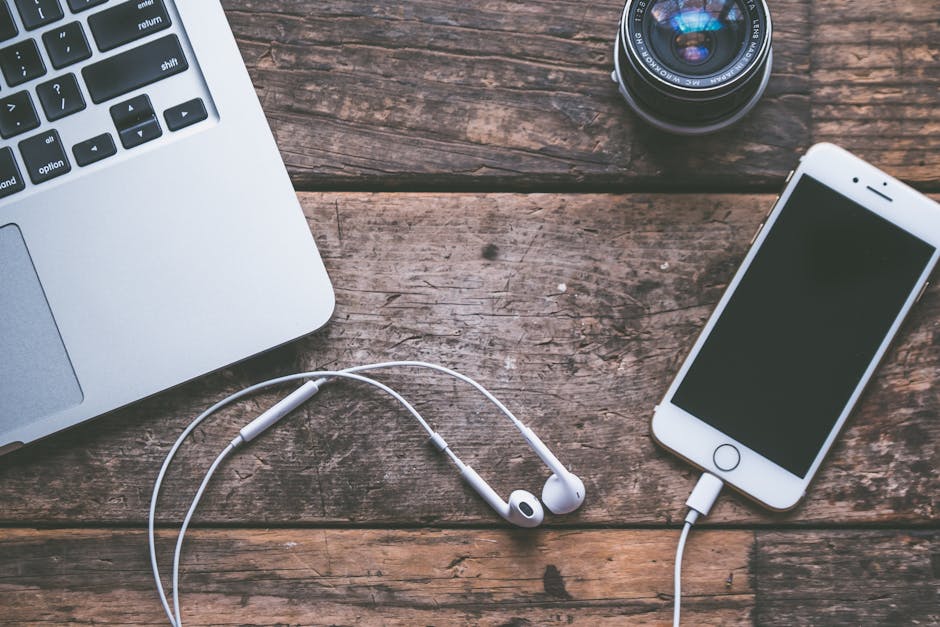 Hey everybody!
You guys don't know this, but I have a Spotify account. My username is….. you guessed it. StarlingRY. You can drop me a follow or something, but just let me know what your username is in the comments below 🙂 Maybe you'll get a follow back too.
Today, I'll just be sharing the songs in my Favourite Songs Playlist (which I'm listening to right now)
*From most recently added to oldest*
Zero, Imagine Dragons
Walks Like Rihanna, The Wanted
Love Someone, Lukas Graham
Crush, Yuna & Usher
Meant to Be, Bebe Rexha & Florida Georgia Line
Woman Like Me, Little Mix & Nicki Minaj
Hills and Valleys, Tauren Wells
Strip That Down, Liam Payne & Quavo (I only listen to this for the catchiness xD)
Fresh Eyes, Andy Grammer
Firefly, SonaOne
Runaway, David Soh
Starving, Hailey Steinfield, Grey, & Zedd
Sad Song, We The Kings & Elena Coats
Hey Good Lookin, Why Don't We
CONFESSION TIME! I wasn't supposed to post this until after 1 or 2 other posts but my weird self decided to work on this one first and since I haven't posted for 3 days, I decided to just go with this first then post the rest. I'll be posting about every 3-4 days to space out my posts and so you won't get a Starling overdose 😛
Do you use Spotify or Joox? Do you listen to any of these songs? Favourite song at the moment? How about favourite artist? Tell me something random that happened or whatever. TALK TO MEEE!