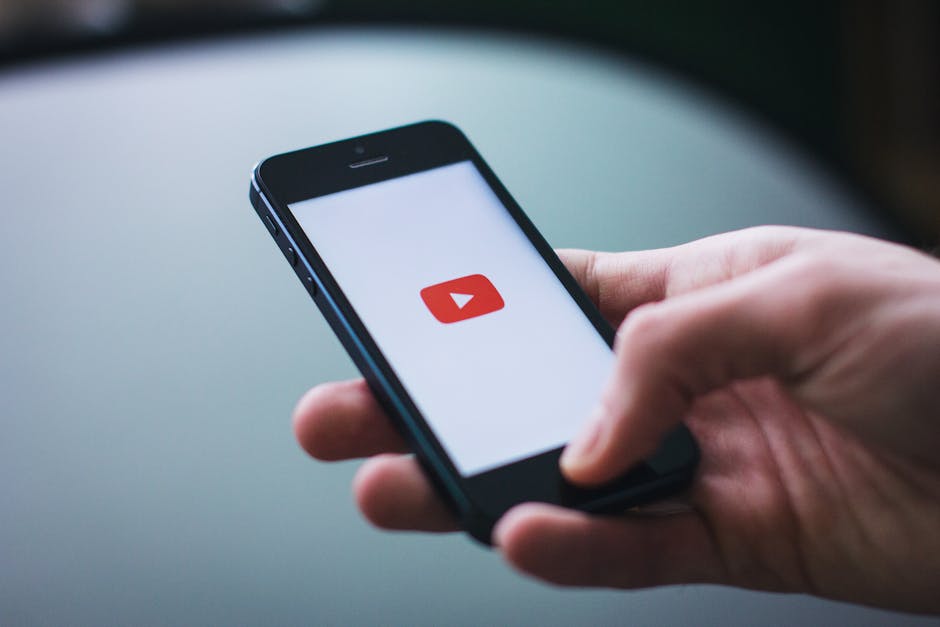 Hi everyone!
I'm pretty sure you all watch YouTube right? Even if you don't/can't erm I'm sorry. Anyway, time to do a lil' update on my YouTube Channel Subscriptions.
Also, here were the previous ones I did:
Subscriptions:
I don't really watch them anymore, but they still produce some really good stuff. Also, Beard Guy has just recently passed away 😦 RIP.
If you haven't heard about this, welcome to the club. I'm pretty sure everyone who follows those popular blogs has heard about it because it's all over the blogosphere.
I've only listened to their first Audio Play, and am still finding time to listen to the second one. It's also really coincidental that I follow almost all these blogs.
AHHH I love Studio C. They are a clean, comedy channel (oh look alliteration) which is kinda hard to find to be honest.
I still love them xD Not much change from last year regarding this channel.
I have recently been introduced to this channel by my excellent friend (wow what a description) If you're an avid reader I would totally recommend this channel to you. Just a word of warning though: He can be quite dramatic and a handful at times.
Shoutout to you if you know who these people are and what their other channel is called 😉 (hint: I already mentioned them)
Tyler Layne does really brilliant mashups of songs that you most likely have heard of, so I hope you check it out. I literally just subscribed to him about a week or less ago.
Hehe I just subscribed to this because I realised that as a baker I need to subscribe to at least one cooking channel.
That's all for today, guys. See ya!
Do you subscribe to any of these channels too? What other channels do you watch?