I decided to throw one more 2 in 1 at you before heading onto my hibernation XD
Thanks to Gracie for nominating me for the Favourite Childhood Movies Tag!
Rules:
1) Share 5 movies from your childhood.
2) Do a mini write-up about what made this movie special to you as a child. (optional)
3) Acknowledge the person who tagged you and link it back to their blog.
4) Tag 5 or more bloggers to take up the challenge if they choose.
Barney & Friends
Mickey Mouse Clubhouse
Handy Manny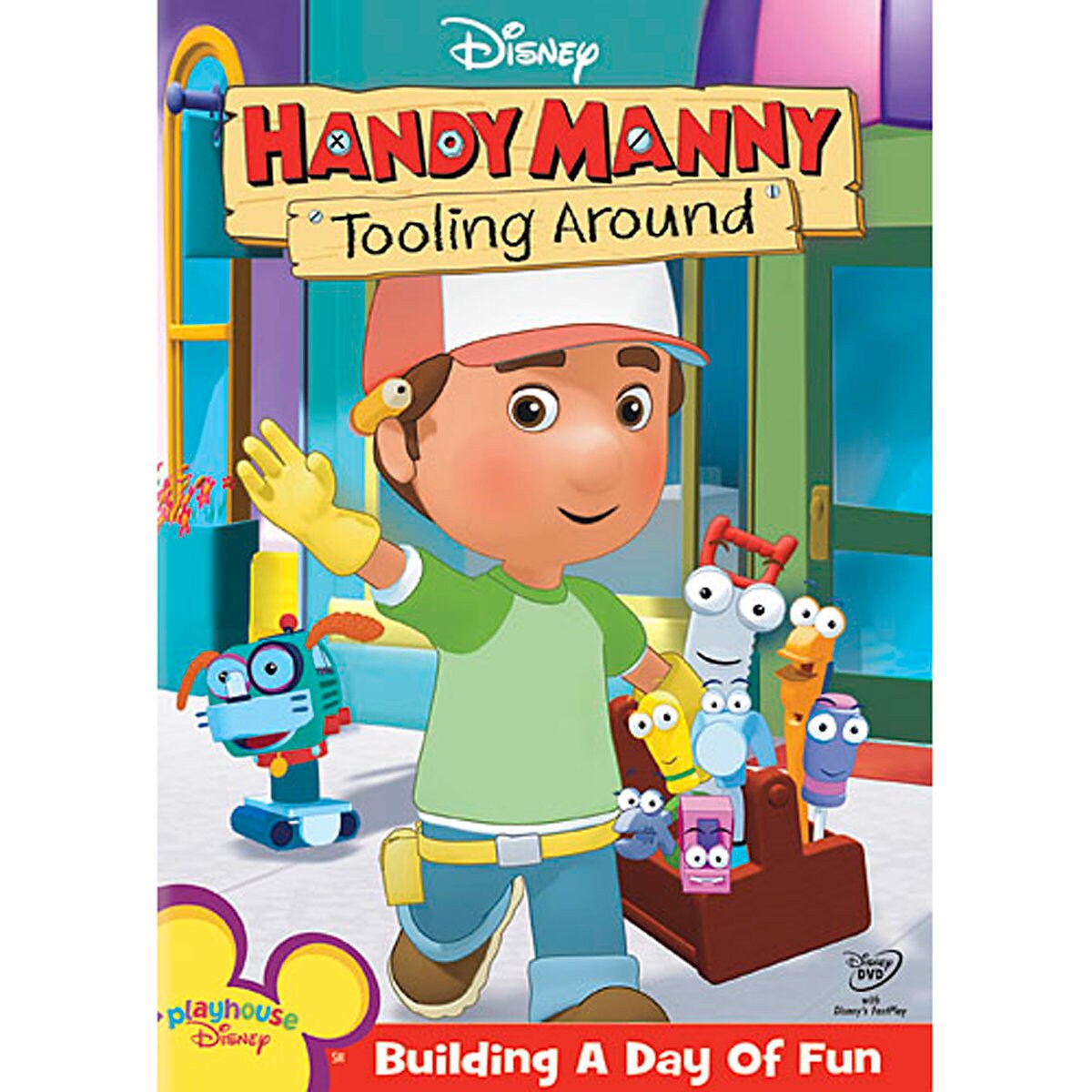 Special Agent Oso
Little Einsteins
Wow the feels they give. Sadly, many of these shows are no longer in productions 😦
Nominees:
Anna & Pearl (whoever can do it)
Thank you Rhiana for nominating me for the Poetry Tag which she and Lilah created!
Rules:
+ use a poem quote (yours or another's) as your title
+ include the image somewhere in your post
+ give a link back to your nominator, and to the two creators of the tag
+ answer the questions (it's the same for everyone)
+ nominate five people and anybody who likes poetry
+ give your nominees three words to use for question three (all will be revealed…)
+ follow the rules 😂
Questions:
What kind of poetry do you write?
Limerick and um free verse I think.
When did you start writing poetry?
Hm I honestly don't remember.
Write a poem using the three words your nominator gave you.
Words given: snow/blink/staring
I'm Staring
The snow falls
The cat blinks
I'm staring
The rain falls
The raindrops blink
I'm staring
The time falls
The second hand blinks
I'm no longer staring
Wow that was deep. I don't even know what it means XD
Share a poem you've written THAT ISN'T the one above.
Uhh hmm….
I tried to draw a dinosaur
I tried to draw a dinosaur
But ended up with a tiger.
I tried to draw a cyclist
My result was a doctor.
I tried to draw an airplane
The outcome was a bird.
I tried to draw a lady bug
My pencil drew some curd.
I decided to do some modeling
But couldn't mold  at all.
I ended up outside later
Kicking at the ball.
Give 2-3 poem recommendations to others.
I don't really read much poetry, but here are some:
Cats Sleep Anywhere by Eleanor Farjeon
Tiger by Mary Ann Hoberman
These two poems are children's poems so they are really cute and sweet XD
Share the poem the title quote came from.
Well, it came from the "I tried to draw a dinosaur" poem which, by the way, I wrote a while ago so sorry if it sounds childish haha.
Nominees:
Sorry, only nominating 3 😛 You can do it if you like!
Your 3 words:
Silence/gold/note
I MIGHT be posting tomorrow. MIGHT.
Do you write poetry? What are some of your favourite childhood shows?