Hello hello!
Look who decided to post after a week of absence.
Well, if you paid attention to the title, you would notice that PART 2 OF MY BLOGIVERSARY CELEBRATION IS HEREEEEE!!!!
Anyway, I just wanted to let you know that for my next phase of this blog's birthday, I REDESIGNED IT!
I changed everything- the header, button, site logo, sign off, and added some sidebar widgets images thingy.
You're probably still reading this on the Reader so kindly move your cursor over to the the title of this post and click it to be taken to my blog so you can check out my new look 😉
You're probably wondering who designed this new design. (coz I can't graphic design to save my life)
Syd + Em helped me out in that area. Some of you might probably already know them; they're really great designers!
You can read my review of them here!!
If you have my button on your button page, please change it to the new one (can be found on my Buttons page)
I also rewrote the whole About page so check that out too!
And I added a whole new page.
Well, that was a lot of changes to cope with at once eh?
I just wanna thank Syd + Em once again for all the help they've given me.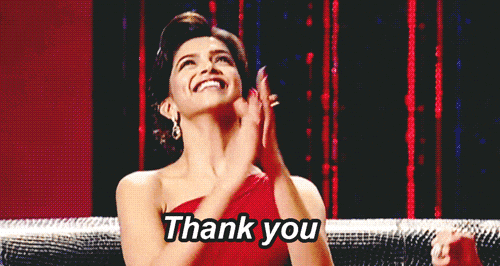 Remember to look out for the final part of this celebration (which I'm hoping is going to be the most exciting 😀 )
See ya!
Let me know what you think of the new look!!