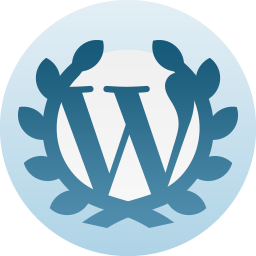 Hey everyone! This is a really short post to just announce that I've blogged with WordPress for 2 years now! 😀
It doesn't mean this blog has been around for 2 years (I just celebrated my blogiversary so obviously not) since I had a cringe-worthy old blog. Please do not confuse.
Anyway, I'm really thankful for this opportunity to be able to use WordPress as a platform to build my very own blog.
Two years ago, I barely had any idea what a blog was. I was guessing it was just a website of some sorts.
But now, I'm like, an expert on blogging and can even give some advice on it. Of course, I still have so much to learn. There are some features here on WordPress which I have never checked out (and probably won't) One can never learn too much.
Many thanks to Easy Peasy which is the only reason I got a blog in the first place, and to my parents who allowed me to have a blog. Well, technically my mum agreed to it because my dad was at work but later when he found out he didn't object or anything.
So anyway! I'm gonna go watch YouTube now.
Goodbye!
How long have you been using WordPress for? How many blogs have you had?