Time for another 2 in 1. Let's gooooooo!
Many thanks to Rhiana for nominating me for this tag 25 Weird and Random Facts About You, which she created herself!
Rules:
Thank the nominee and post a link to their blog
Include the picture in your post
Post 25 random and weird things about you – all in the one post!
Nominate either exactly three other bloggers for the tag, or open it up to everyone reading
Fact Machine:
I dunno whether these are weird but they certainly are random.
Fact #1 I wear glasses and contact lenses.
Fact #2 I love baking, but am currently in the "lazy mood" so haven't baked in a while. But when I do, it gets c r a z y.
Fact #3 My birthday falls on November 3rd (tmi?)
Fact #4 I'm currently in love with Pentatonix, The Piano Guys, and Walk off the Earth. You should totally check them out!
Fact #5 I do not really like chocolate. Kill me if you dare. I have sharp elbows.
Fact #6 My elbows are rather sharp XD
Fact #7 This is my favourite number!
Fact #8 I prefer cats over dogs. Again, kill me if you dare. I have sharp elbows.
Fact #9 I am homeschooled. Yayyyyyy!
Fact #10 I really love playing sports. Especially competitive ones.
Fact #11 I have one younger brother.
Fact #12 The only way I can do well (in anything) is to constantly think "I can't do this" or "Everyone else is better than me" so that I won't put too much pressure on myself and be able to deliver.
Fact #13 I like to make lists.
Fact #14 I can't do graphic design. I just can't.
Fact #15 I have many many many cousins.
Fact #16 I'm rather sarcastic.
Fact #17 I like to look up teenager posts.
Fact #18 I am a heavy sleeper.
Fact #19 MY FAVOURITE FOOD IS PIZZA!!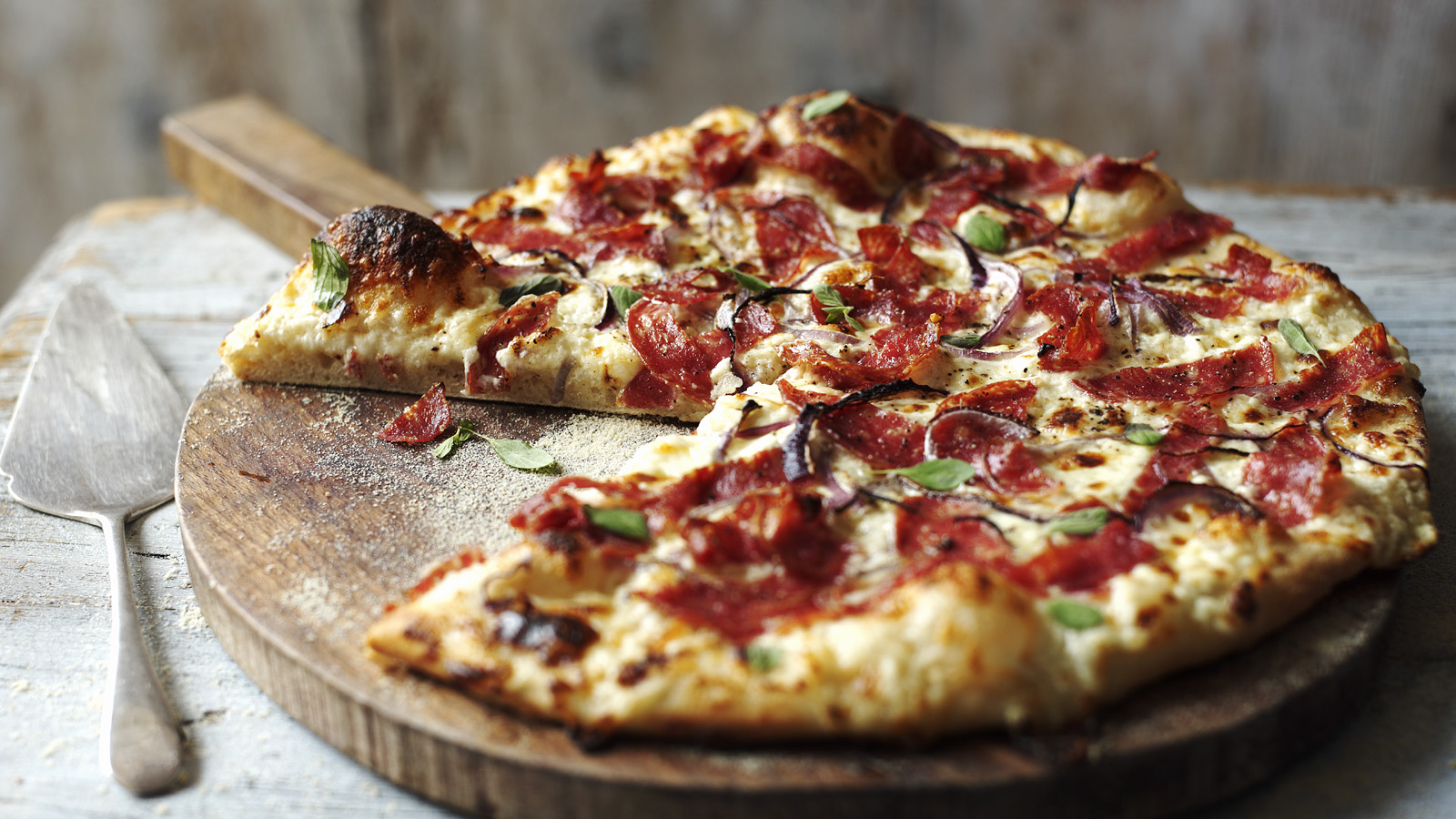 Fact #20 I like emojis 🙂 😀 😛
Fact #21 I don't like even numbers. Too perfect.
Fact #22 I dislike K-pop
Fact #23 I am quite prone to injury (now that I have this ankle injury it is even worse -_-)
Fact #25 Did you noticed that I skipped #24? HEHEHEHE.
Fact #24 I am going to eat lunch now.
Nomineees:
And anyone who wants to!
Thank you to Brad for the next tag, the 3 Days 3 Quotes Tag!
Rules:
#1 Thank the person who nominated you.
#2 Post a quote for 3 consecutive days (1 quote for each day, can be a super short post).
#3 Nominate three new bloggers each day.
(I'm only gonna do 1 quote for this whole tag coz I've done it before)
Since I know a lot of people have done this tag, I'm just gonna open it up to EVERYONE! Just lemme know if you want to do it.
Goodbye.