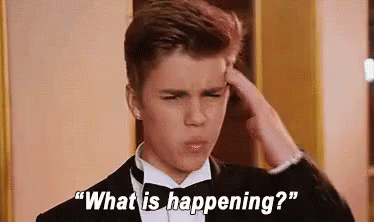 (just for the record, I'm not a huge fan of JB but this was the most decent gif I could get of "What's Happening?" XD)
Hiiiiii everybodyyyyyyy!
Welcome back to my blog! 😀
And yup it's finally posting. Again.
I felt that after I came back from my hiatus I was still pretty inactive but hey! I've read some of your wonderful posts and commented on them! 😉
So today I wanted to do a 2 in 1 (I hope you aren't tired of those) but I decided to share with you guys what I gathered was happening around the blogosphere. Hopefully I got it right??
(so cringy, I think I lost some of that blogging touch. No matter, I'll gain it back!)
Okay let's just start.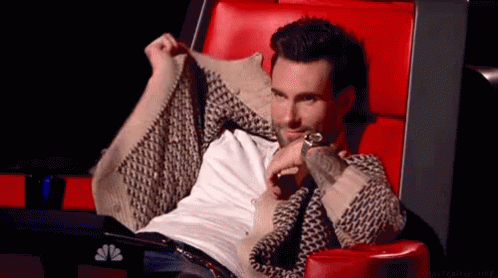 First, the thing that is worrying me the most is that apparently Rebekah from Tunes Of My Heart is not allowed to blog anymore or something??? And some people thought she was dead? What?!
I tried to find her blog in my Reader (you know, under the "Followed Sites" thing) but I can't. And also now it's a private blog
This is seriously confusing.
If you don't mind, maybe you guys could give me a brief overview of what happened? 🙂
Moving on to happier things…
Hannah, Rhiana, and Madi are all apparently on hiatuses -_- Just when I come back.
But that's totally fine, they'll be back! I guess…? Madi is having some health issues so keep her on your prayer list! 🙂
Radiant Rose just celebrated her one year blogiversary! She took us on a brief tour of her entire blogging journey and you don't want to miss out! Go see it!
Joyful Julia did a book tour + an author interview! It looks like a really promising book 😉
Merry Mary had a blog party but I don't know the password so I can't get in and I'm too lazy to ask and let's just leave it at that shall we?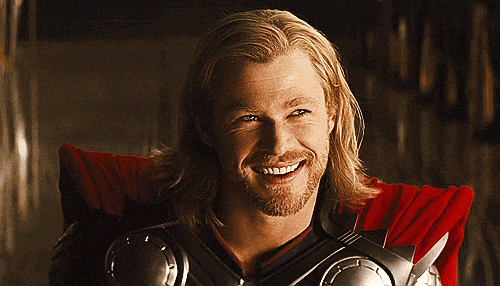 Zealous Zielle talked about modesty It's a really long but awesome post.
Finally, Creative Carol is hosting CPC 2018!!!! Guys, if you're free for about the next month, please please please consider giving a thought to joining because from what I can tell, it needs more people
So go give her some love and join the contest! Come on guys, it only lasts for a month and they're already at Round 3. I'm joining so yayyyyy! 😀
Even if you can't join, you can just share it or reblog it 🙂
And that about sums up everything! By the way, the above are just some of the posts I picked to share because I thought they were great and worth sharing. If you didn't see yours up there, don't be sad! It's still worth something 🙂 But I simply can't share 15 blog posts here. I just don't have the time and energy.
So thanks to my fellow bloggers who told me about all these so I could go check them out and share them here with you all! ❤
Goodbye for now!
Any clue what happened to Rebekah? JOIN CPC!
P.S My blogiversary is in 15 days time! Unfortunately, I won't be around on the real day (how much does that suck?) to celebrate it so I'll do it 1 or 2 days after.
P.P.S Happy Late Independence Day to y'all Americans!