Yeap you read that right! I'm going on another hibernation!
"WAIT WHAT?!" *someone* screams. "BUT YOU JUST CAME BACK FROM HIBERNATION IN MARCH!"
Uhm yeah sorry but remember this post? So instead of leaving f o r e v e r, I'll only be leaving for a while. Not too bad eh?
The reason I decided to stay is that I realised if I left, I would not have any social media platform anymore 😮 Nope, I don't have YouTube, Instagram, Facebook, Twitter, Pintrest, Google +, (who even uses that anymore), etc.
Horrifying? Yes! I want to get at least Pintrest but I realised it would be quite difficult to do so since I don't have a phone yet (working on that too)
ANYWAY. Back to my hibernation.
This time, I'll not be commenting, liking, reading your posts, etc. That means 0 WordPress usage for 2 1/2 weeks (it'll pass like a breeze)
Which means, I will only return on the 30th of June OR the 1st of July. Or somewhere around there. We'll see (juuuust in time to prepare for something HUGE and EXCITING for my little blog 😉 )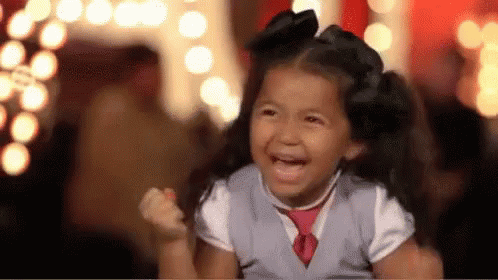 And please don't nominate me for anything till after I return from my hibernation coz I might not see it and there will be too many things to catch up on.
BUT WAIT! I will be popping in just once just to post the final results of the HARPs Contest and give you guys some "life updates" (maybe)
Also, please go check out this giveaway Gaby is hosting for her one year blogiversary! (pretty sure it will make her day) You definitely don't wanna miss out!! Look at all those fabulous things she's giving away. Now go read that post. Shoo.
See you when I see you! *waves*
P.S Thank you for 360 followers!! You followers are totally amazing! 😀