Many people don't like Mondays. (Wow good job for noticing the obvious, Starling) But when you get tagged, doesn't it make you feel appreciated?! That's why I'm kicking the week on my blog off with one award and one tag!
Thanks to Arunima for nominating me for The Change Award!
The Rules: 
Link back to me, as well as whoever nominated you.
Include this: I, Gracie Chick of A Light In The Darkness, created this award to highlight the importance of young people taking responsibility for the future of their world. The Change Award also gives them the opportunity to share with others what they believe in.
Answer the questions below
Nominate as many people as you like
Make a list of things you want to change about schools.
I have never gone to a school to study before, so I'll try my best based on what I've heard about school from others.
First of all, I feel that schools should make learning more interesting. Many of my friends who go to school all complain that it's boring. This is probably because of the way the lessons are taught, not the lessons itself.
Secondly, schools should not put so much pressure on the students by giving so many tests and exams. See, this ties in with the first point. If the lessons are interesting, the pupils are more likely to remember them. The reason tests and exams are given is because they want to test your knowledge. I'm not saying that they should completely be eliminated. That would be insane. I'm just saying, less than 5 tests and exams per year are enough. *shrug*
Lastly, the homework load in Chinese schools is c r a z y. Sure, homework helps and all that but to pile all that work on a young primary kid? He/she could go mentally insane.
Make a list of the things you want to change about local communities.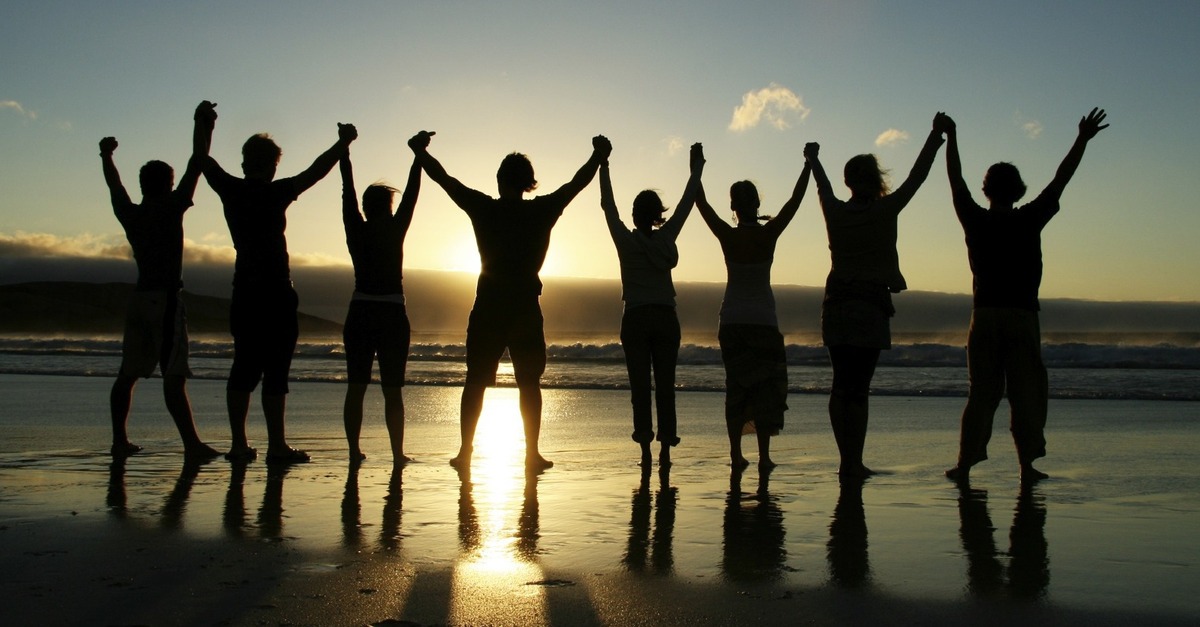 Three words- racism, bullying, exclusion. Those are what I would like to change.
Make a list of the things you want to change about the world, your world.
I hope that people will one day learn that peaceful negotiations and deals will solve more problems than wars ever will. Anger shouldn't get in the way of your straight thinking. Think of all the blood spilled and lives tossed away like garbage because of wars.
I also hope that the government won't be corrupt any longer. The people are suffering. Please listen to our cry.
Nominees:
I honestly have no idea who has done this and who has not, so I'll just nominate anyone who wants their voice to be heard.
Technically I wasn't tagged for this but McKenna said anyone could do it so….
Rules:
1) Thank the person who tagged you and link back to their blog or website.
2) Nominate five bloggers to do the who is God to you? tag.
3) Answer the five questions and give five new questions for the people you nominated to answer. if you want, you can use the same five questions as the last person.
4) Display the who is God to you? logo in your blog post.
Questions:
1) Who is God to you?
He is my Saviour, Redeemer, King, Father, and Friend.
2) Which book of the Bible is your favourite?
Hmm good question. I think probably Proverbs like McKenna said, because it's a really good place to go to for wisdom and wise sayings.
3) What was a defining moment in your life as a Christian?
When I got baptised. I proclaimed my faith to many witnesses and have absolutely no regrets getting baptised 🙂
4) Who is your favourite Bible character and why?
Jesus. DUH! Okay, if Jesus doesn't count (and why wouldn't it?!) then probably Noah or Abraham, the obedient ones.
5) What is your favourite worship song and why?
NOOOOOO bad question bad question! I love too many! But here's a good one.
It gives me the good feels and makes me feel excited.
Nominees:
I linked to their latest posts so they'd get a notification 'bout this 😉
Have fun, you guys! I had loads of fun doing this!
Did you enjoy the song? Would you like to do the Change Award?
P.S Thank you to those who just signed up for my contest! I am going to set a new deadline now, which will be the 12th of April, midnight, to sign up!
Because of the newcomers, the contest is definitely ON! 😀 Watch out for the post this Monday!
P.P.S Thanks to Arabella for sharing the post too! 🙂