This is a very rushed post because I need to go out soon.
Leaving Again
Sorry guys, I know I just returned and now I'm leaving the blogging community again! 😦 Bad blogger. Maybe I should have left the blogging world longer *facepalm*
The reason I'm leaving again is because I'm going on a trip tomorrow with my family and friends!!! 😀 I'll see if there will be any photos to share later on.
I'll be back on Friday but will probably on post on Saturday or Sunday. We'll see.
It was Enni's Birthday!!!
Go over to her blog and wish her right this minute because she is one of the most awesome bloggers in the worldddddddddddddddddddddddddddddd! XD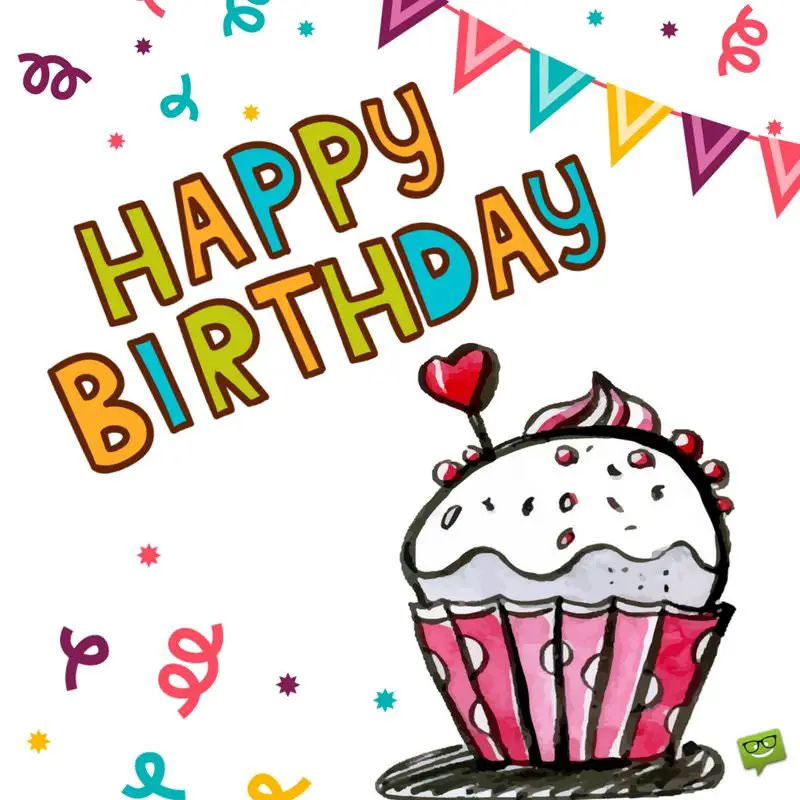 Remember to give her a follow while you're at it too! 😉
The Competition is Coming Soon!
Remember the competition I have been hinting about? (or you may have forgotten-no matter) It's coming really really really really really really really soon so watch out for the post! You don't wanna miss it 🙂
No more details so I won't spoil the surprise more than I already did XD
Okay, that's about all I have for today, so bye until the weekend!
Enjoy the rest of the week ahead 😀
Have you wished Enni Happy Birthday? Excited for my contest?