(no idea what's up with the image above. Just thought it looked cool)
Hey hey heyyyyy!
I'm tired and I get crazy when I'm tired. Beware.
Today, I'll be sharing a few posts that I've been enjoying.
1) Goodbye: beautiful and bittersweet.
2) Random Wallpapers for Spring: so pretty it's indescribable.
3) OMG- Should Christians Use it?: meaningful and an encouragement.
4) Why You Should Never Be Afraid to Share Your Writing: How I Knew I Was a Writer: another encouraging and helpful post.
5) Random Post #12: you'll have to check it out for yourself since it's REALLY random.
That's about it for now!
Some happenings: 
Carol has returned!! *throws confetti and dances* She's been gone since December 19 but now she's back! Everyone just head over to her blog and tell her, "Welcome back!!!!"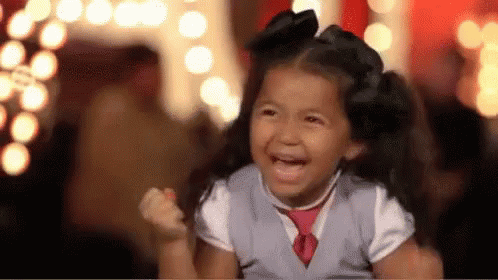 My brother and his friend uploaded their second video. It would mean the world to them if you checked it out, liked, subscribed, and commented! 😀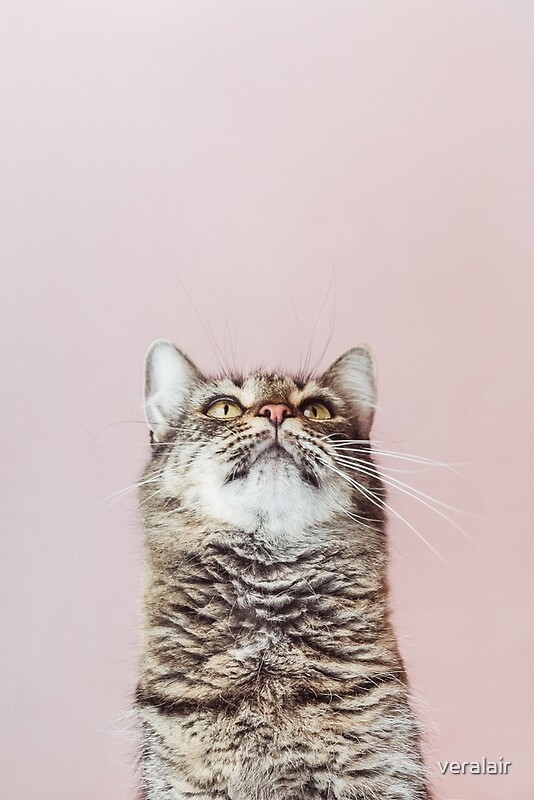 I have made 100 posts (this is the 101th) on Starling! And 282 people actually want to read them!!! 😀 Thank you so much guyyyys!
See ya next time, mes amies!!
*bows*
What posts have you been enjoying?