These days, so many girls struggle with the "prefect body image." They go on unnecessary diets, think too much about how they look, but never think that they are good enough.
But that was because they were already good enough.
What is good enough?
Good enough is the way you were created. You were created in the image of God Almighty, the creator of the heavens and the Earth. He moulded you and breathed life into you. The way He made you to be is the good enough. Accepting your natural look is good enough. Understanding that you are loved by God no matter how you look is good enough.
You don't have to be loved by people. God loves you, and that is all you need. He loves whether you are fat, thin, medium sized, short, tall, in between, dark skinned, light skinned, or whatever! 🙂 Isn't that amazing?
People may not accept you because of how you look, but God still loves you. They may shun you or mock you because of your looks, but God still loves you. You yourself may think that you aren't "good enough," but God still loves you. He loves you so much that He sent His one and only Son down to Earth to die on the cross for your sins. Is that not good enough for us all?
God NEVER makes mistakes. I repeat, NEVER. You weren't here on Earth for no reason. You weren't a mistake. You weren't a failure. You are a Child of God. That is good enough.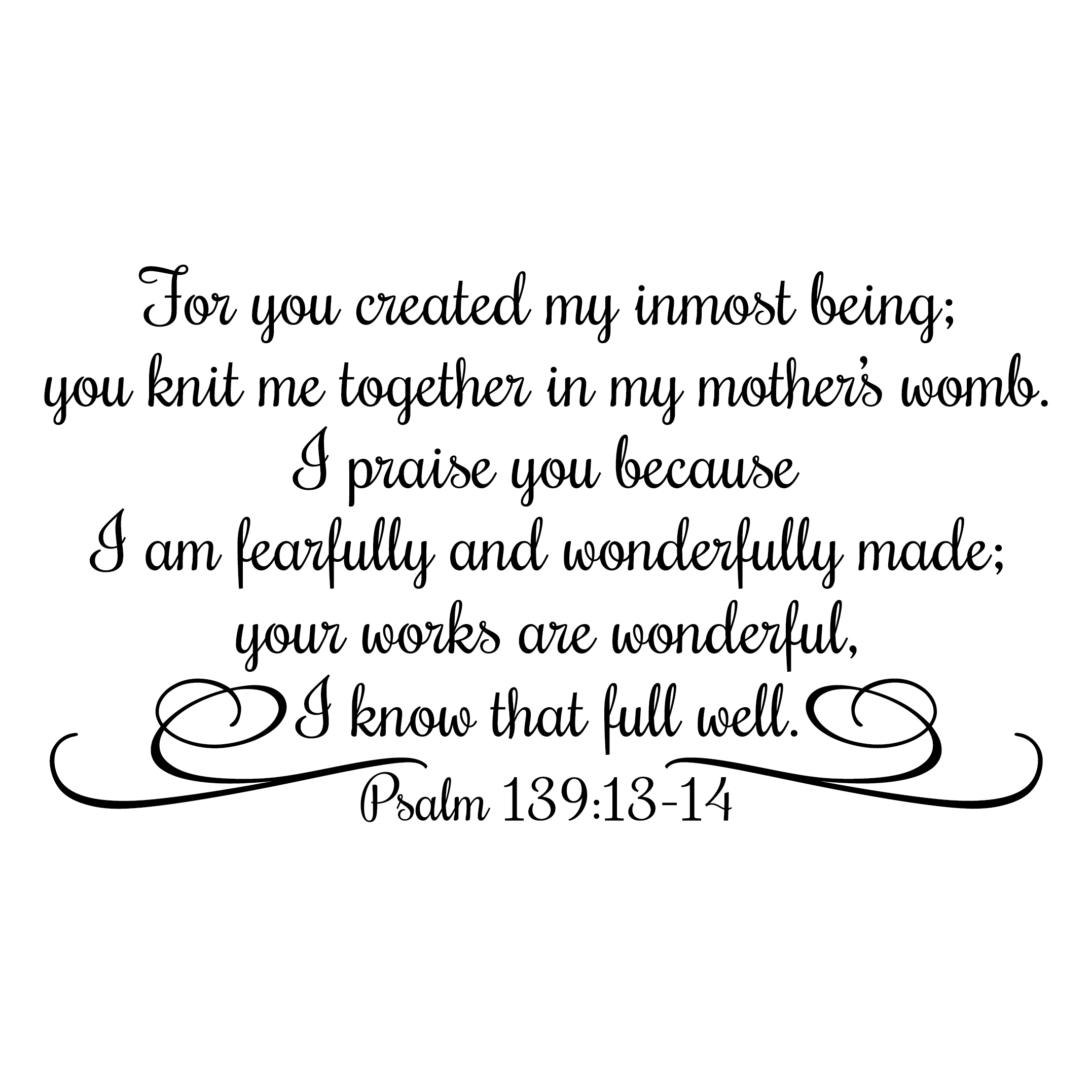 I hope you have been thoroughly inspired by my little post, because I certainly was! XD I got the inspiration for this from this video:
Carol (she's currently on a hiatus) shared it on her Hangouts' status and being the curious being I am, I went and checked it out. It really relates to the world now, so I decided to make a post about it.
Did this post inspire you? Have you been struggling with the "perfect body image?"