On Sunday, my family and I made a trip to the cinema to watch The Greatest Showman. Since it was such an amazing movie, I decided to do a movie review on it! My first ever, actually XD
(as you can tell, I'm dropping the greetings and just getting right into the post)
The Greatest Showman Review
Cast: Hugh Jackman, Zac Efron, Zendaya, Michelle Williams, Rebecca Ferguson
Director: Michael Gracey
Synopsis of the Story: Inspired by the imagination of P. T. Barnum, The Greatest Showman is an original musical that celebrates the birth of show business & tells of a visionary who rose from nothing to create a spectacle that became a worldwide sensation. (Google reference)
Overall Rating: 5/5 stars! (first movie review and giving five stars. Wow)
My Review: I really really love this movie, and want to watch it again 😀 It has awesome music, great characters played by even greater actors/actresses, good story line, and many wonderful messages. The music was so beautiful, all the other songs playing on the radio now are not so nice anymore. My dad and brother can't stop singing or playing it, and I think I can't too hahaha. Kudos to the songwriters. It was really excellent that this movie had conveyed so much meaning. About racism, differentism (I just made that word up- it means about the same thing as racism, except that it's people ridiculing you for being different) and how fame and fortune can make you arrogant. If you haven't watched the most awesome film of the 21st century so far, you should totally do so because everyone should!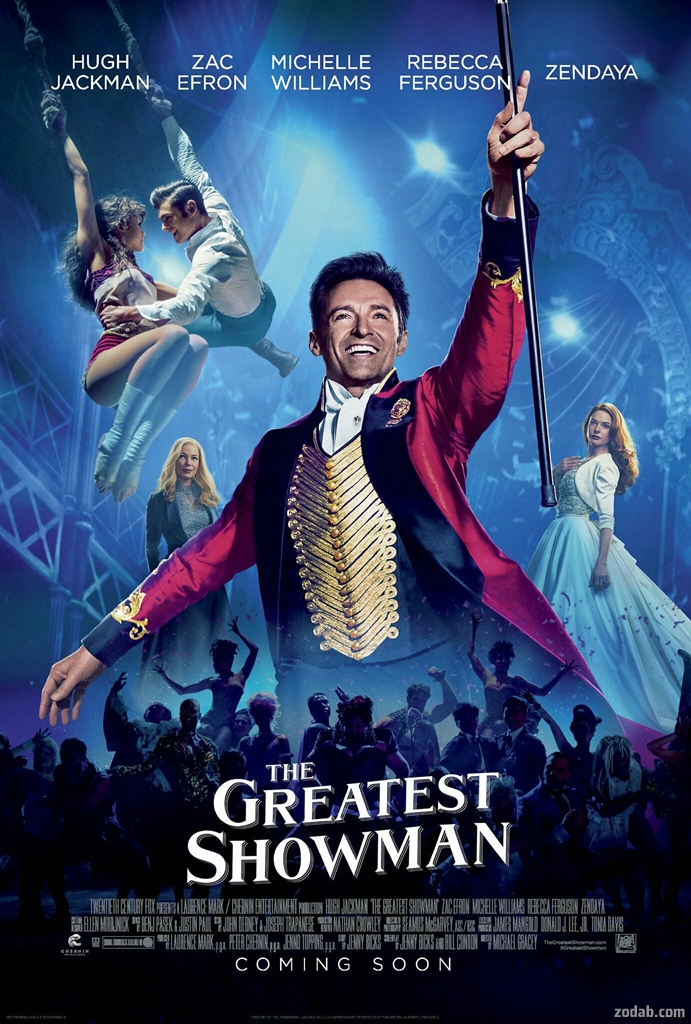 I'm pretty happy with that review 🙂 And I hope you like it as well. The Greatest Showman has unexpectedly become my favourite movie XD
Have you watched the Greatest Showman? How did you like it?