Hello there!
Today's post is rather interesting. I'll be sharing some things I've noticed on blogging so far. Enjoy!
1. Everyone is so Supportive
Actually I've seen people offend other people, but other than that, everything's good. From what I've observed, all the comments I see are kind and encouraging. It's really good, coz I was actually pretty scared of trollers (not a word hahaha) I still am, but not as bad as before.
2. It's Awkward in the Comments (sometimes)
Take this made up conversation for instance:
Commenter: Great post! I really loved it!
Me: Thank you!
Commenter: You're a really great writer 🙂
Me: Hahaha thanks!
Commenter: My pleasure 😉
*crickets*
It's so awkward because all you're doing is saying "thank you" and you wish you could do better. It's worse if someone asks you to check out their blog. Or if you're commenting…
Me: What a lovely post! Really inspiring!
Commenter: Thanks, Starling! It means a lot.
Me: You're welcome!
It just feels so… empty. And also, I'm running out of ways to say "You're welcome."
List of ways to reply to a "thank you":
You're welcome
You're most welcome
 My pleasure
No worries
No problem
Don't mention it
Anytime
3. It's Frustrating
I'm sure every blogger has encountered some sort of problem with blogging. Maybe you have had trouble following blogs (like me- don't worry, it's fixed now), the post you typed up didn't post and got DELETED, you accidentally posted ahead of time, no post ideas.
If you haven't encountered any of these before, congratulations. HOW DO YOU DO IT?!
Sometimes you just feel like doing whatever the man in the picture is doing. But then, you won't have a computer anymore.
4. It's Tiring
You feel so obliged to post and read all the posts in your reader. Double kill, if it's super wordy.
5. You actually MISS your blog/blogging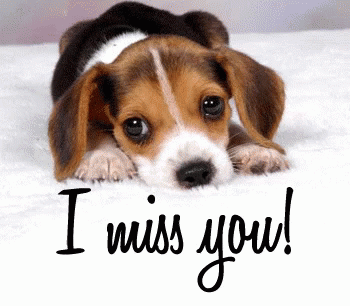 Yeap that's right. If blogging is something as important as your sleep (hahaha not really) you'll feel so empty without it. So blog! 😀 Maybe it can help you relax.
So there you have it! Some things I've noticed about blogging. Some nice, some not.
See you tomorrow!
Relate to any of the above?