Hello there!
I'm pretty sure that everyone has favourite authors (unless you don't read- which I'm sure everyone does)
Kate DiCamillo
She mainly writes stories with animals in them, which is pretty cute 🙂 Here are some of her books I've read:
Yeap, only 3, but I'm planning to find more and read 'em if I can.
Roald Dahl
He's already dead, which means his books are classics. I don't normally read classic books, but I've re-read each of his children's books at least once. Here are some of his books: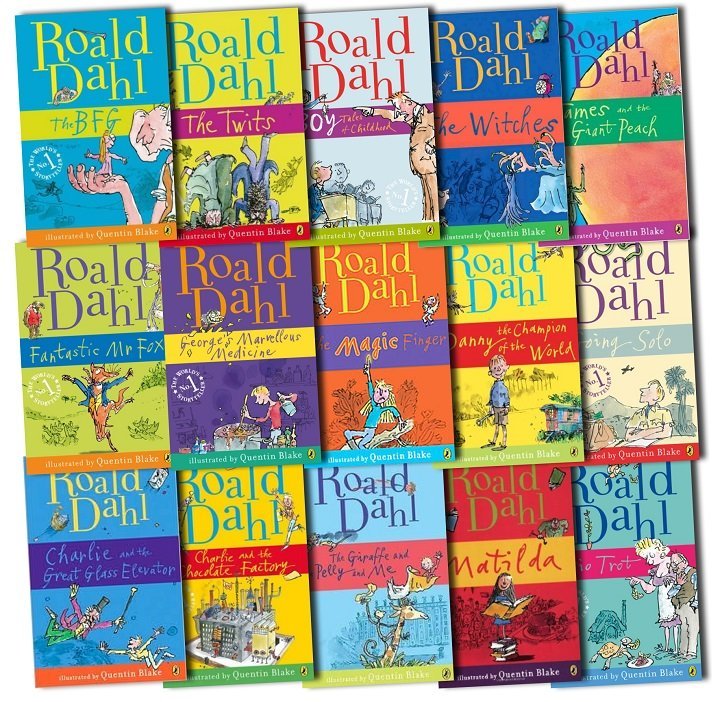 Their covers are all so lovely 😀
So that's about it for now. I only have 2 favourite authors, because… I just do. No explanation needed.
By the way… I CAN NOW FOLLOW BLOGS! I'm so happy. I can now follow blogs I was previously not following which is so awesome.
Okay, sayonara for now!
Do you like the authors I like? Can you tell I like kids' books?