Hello there!
Today, I'll be sharing some of my goals for 2018. Enjoyyy!
Exercise More
Yup, this is definitely a must do coz I think I spend way too much time indoors
Make More Friends
I love meeting new people! I try to be friendly, coz who likes an unfriendly person?!
Sleep Earlier
Okay, so for 3/4 of this year, I have been sleeping every night at 12 am or later. That's because I always wake up later so my body isn't ready to sleep yet. But recently, I've started sleeping and waking up earlier. That's great! 😀
Redesign Blog
New look coming to this blog soon, so look out for it! I can't waitttttt! It's gonna be lit.
And that's about it!
Okay, now I need some help. I had some trouble following blogs lately, so I couldn't follow any new blogs at all. Like when I follow a blog, its posts don't appear in my Reader. 😡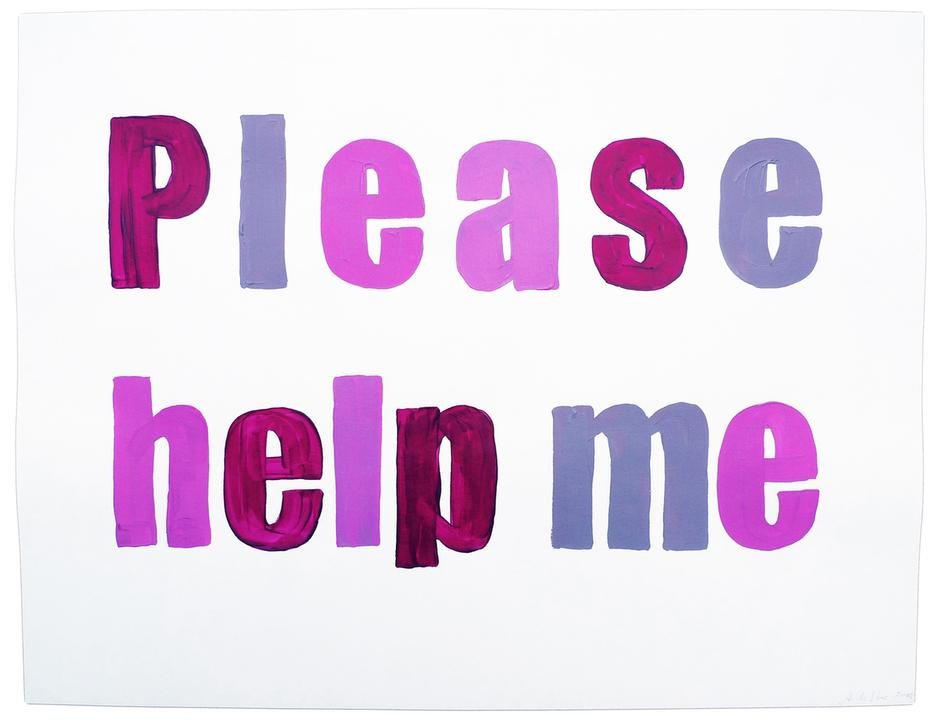 I'm so mad at WordPress right now.
What are some of your goals for 2018?