Hello there!
Yeah, I have been absent for 4 days! Normally I don't blog over the weekends, but something came up yesterday so now I have a lot of posts to read and comment on!
Anyway, today I will be participating in a blog tour! (kinda)
(You can click on the image to go to the blog)
Isn't the name so pretty?! 😮
Brooke (who created the blog), Kendra, Ria, and Aracely are the bloggers who are part of the collab blog.
I wonder who created the logo… It looks so beautiful 😛
This blog is going to be a teen lifestyle blog with posts ranging from books to cooking. The girls will each post once a week.
So far, there are 2 posts, but more will be coming!
They're also ready for button trading so you can get trading with them if you want! 😀
That's about it. This post is rather short, because I need to work on NaNo, read posts, and comment!
But before I leave, I want to say…
HAPPY BIRTHDAY TO JIRAH!!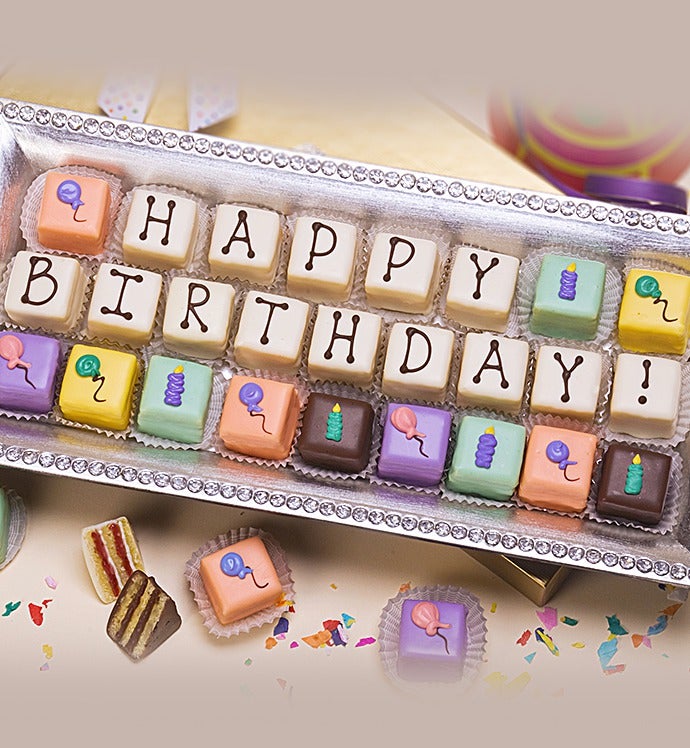 She's one of the greatest bloggers I have ever met and you must go and check her blog out and wish her happy birthday or happy belated birthday!
Also, I missed May's birthday, but anyway…
This is also another awesome blogger! Her posts are something NOT to miss!
God Bless You both!
I'm so glad that I share a birth month with them. Oh and, my friend's birthday is on the 24th! How cool is that?!?!
Ok, now I'm ready to leave! 😀
Don't forget to wish Jirah and May Happy (Belated) Birthdays!
Oh and, check out Blue Birds of a Feather!
P.S Starling has 190 followers now!!!!!!!!!!!!!!!! 😮 😮 😮 Thanks, guysssss!
P.P.S So so so sorry I missed the last CPC challenge! Thanks to those who gained us many bonus points!