Hello there!!
13 years ago, my mum was in the hospital, going through labour to give birth to her first child. Thankfully, she made it through. That's why we celebrate 13 years of Starling's existence! In other words…
TODAY IS MY BIRTHDAY!!!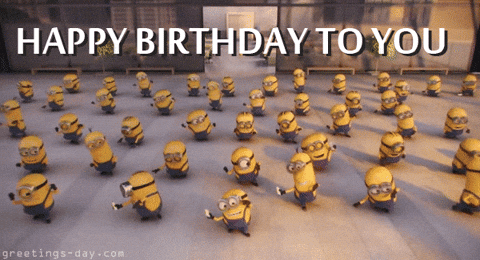 Thanks for all your kind wishes yesterday, by the way!!!
I woke up this morning and was like, "Yay it's my birthday!" and then, I realised the guy who is gonna exterminate termites was here lol. (yes, our house has termites! @_@)
Other bloggers' born in the month of November:
17th (Friday)
21st (Tuesday)
November is my favourite month because my birthday is in November, it's NaNo month, and also it's nearing the end of the year! 2018 is coming guys! (with blogging, everything just seems to go faster)
What's your favourite month?