Hello there!!
Today's post is filled with all my dislikes so get ready for some disgust! (hahaha no, I'm just kidding)
There's another post of all my likes! Check it out!
Starling's Dislikes
Bitter gourd
Shrimp/prawn
Math
People poking me
Arrogant people
Boastful people
Snobbish people
Show offs
Not enough sleep (I fell asleep in Church once…)
Not enough books to read!!!
Deadlines that are super close like, two days away O.o
Mess (I'm rather organised)
Too much sarcasm and meanness
BIRTHDAY PRESENTS!!!
Ok, so my birthday is in a few days' time, but since my younger brother's and my birthdays are only 1 week apart, we celebrated them together this year. We have the same friends (some are siblings) so it was easy in terms of transport. However, my best friend couldn't make it coz she had some piano rehearsal thing
We played loads of futsal (it's really really really fun) oh and, I managed to score like, three times altogether.
We stayed up until 3 am! @_@ SO SLEEPY! Altogether that weekend (Thursday night to Saturday night) I only received about… 18 hours! That's so little! 😦
So for my birthday party this round, I received some legit awesome presents! I got:
2 Notebooks
1 Planner
A pack of colour pens
Torchlight
Compass
2 Books (one of them was the latest Land of Stories and I finished it within 2 days!!)
Handmade bookmarks
5 cards (one of them contained a song about me)
Bag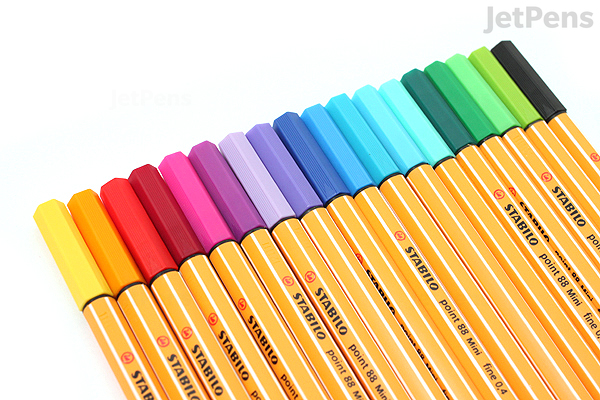 Thanks friends!! (whether you read this or not) These gifts were really thoughtful 😀
What is one of the things you got for your birthday this year? Relate to my dislikes?