Hello there!
Today, I'll be sharing some food puns I found on the internet!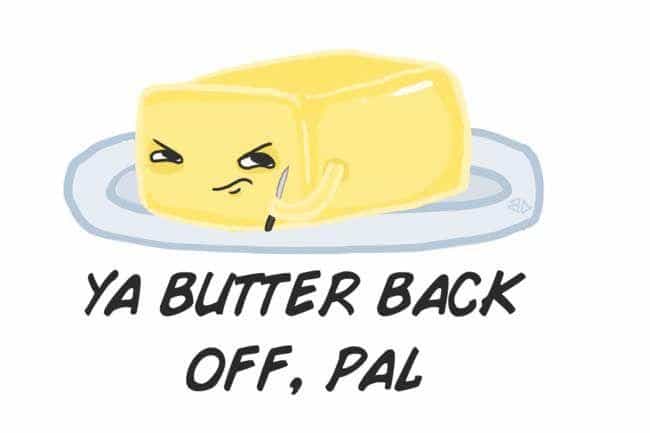 ---
I hope you enjoyed that! I had quite a hard time choosing which ones to list here, since I loved them all! If you need/want more food puns, you can always Google "food puns" and tons will appear!
Oh and, I just created a new page! Do check it out!
Which was your favourite food pun?
P.S Today is Balloons Around the World Day, World Teachers Day, and Country Inn and Breakfast Day 😀 You can check this website out for more Special World Days to come!