Hello people of the universe!
Yes, I have 100 followers now!!! 😀 😀 😀 😀 😀
Within about 2 months??
That's SO awesome!!!!
My current tally is 101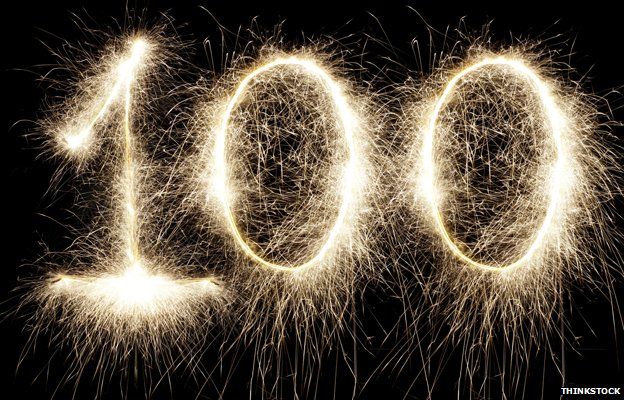 Thank you so much to all my followers and here's to many more!!!
Now, my goal is to get 200 followers by the end of this year (sometime in December)
Now, I have to go do math so see ya with a rather interesting post tomorrow!!!
How many followers do you currently have? Do you like math?
~ Starling