Hey guys!
I actually already tried to publish this post once but then……………………………………………………….. for some reason the publishing failed. I left then came back to see whether it would work later, and EVERYTHING WAS GONE!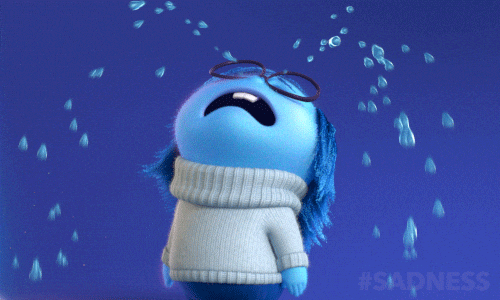 But I try not to give up so easily so here it is again:
She is my homeschooling friend, and really close to me. Now that she has started a blog, I'm super excited! She only has 2 posts so far but more will be coming soon.
I Won the Debate!
I won a debate in a Junior Public Speaking club and am really happy.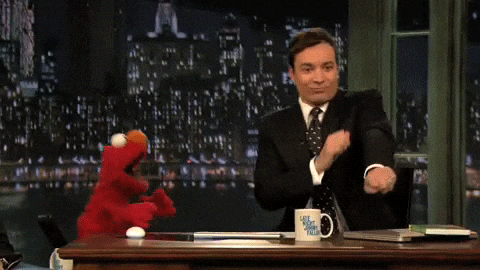 But that means my brother lost.
I also won Best Speaker of the Month (again) this month. I actually already won once in June, but is two is better than one!
50 Followers
I already made a post for this, but I just wanted to tell you guys to go and ask questions for my Q&A!
Once again, thanks for following me, followers. I have exactly-precisely-on the dot 50 followers. My goal is to get 100 by the year end which I am sure I can accomplish, since I got 50 in under 2 months.
And that's all I wanna tell you guys!
Remember to check out my friend's blog and ask questions!
How many followers do you have? Have you ever been in a debate? 
Keep Shining!
~ Starling